News 2020-2021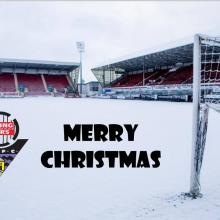 Thursday 24th Dec 2020
At this time we would like to wish a Merry Xmas and a Happy New Year to you and your families.
READ MORE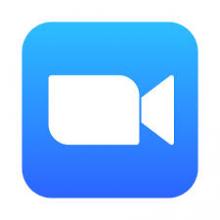 Monday 21st Dec 2020
Zoom Call with Dom Thomas, Kyle Turner and Josh Edwards
READ MORE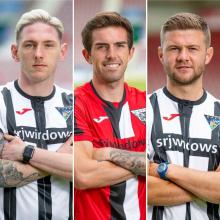 Wednesday 23rd Sep 2020
We are trying to establish what can be offered to the Young Pars as part of your membership, which is extremely difficult to predict given the ongoing coronavirus pandemic.
READ MORE
Whats Hot
Welcome to the Young Pars web site
Sun, 14th Aug 2011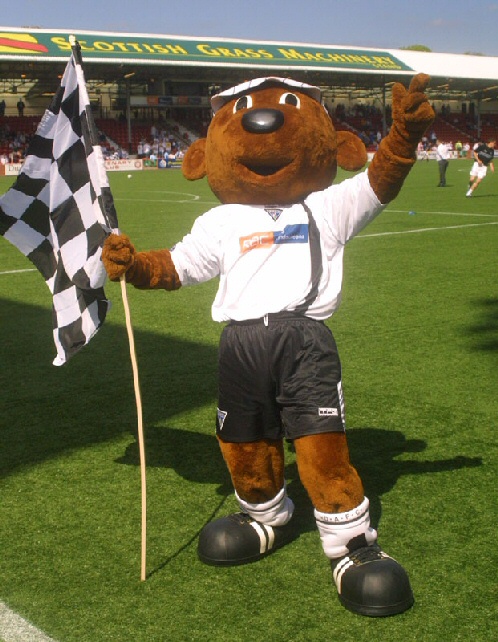 Sammy says thanks very much for visiting our web site where we have lots of news for young Pars fans.




READ MORE