2020 Young Pars Penalty Kick Competition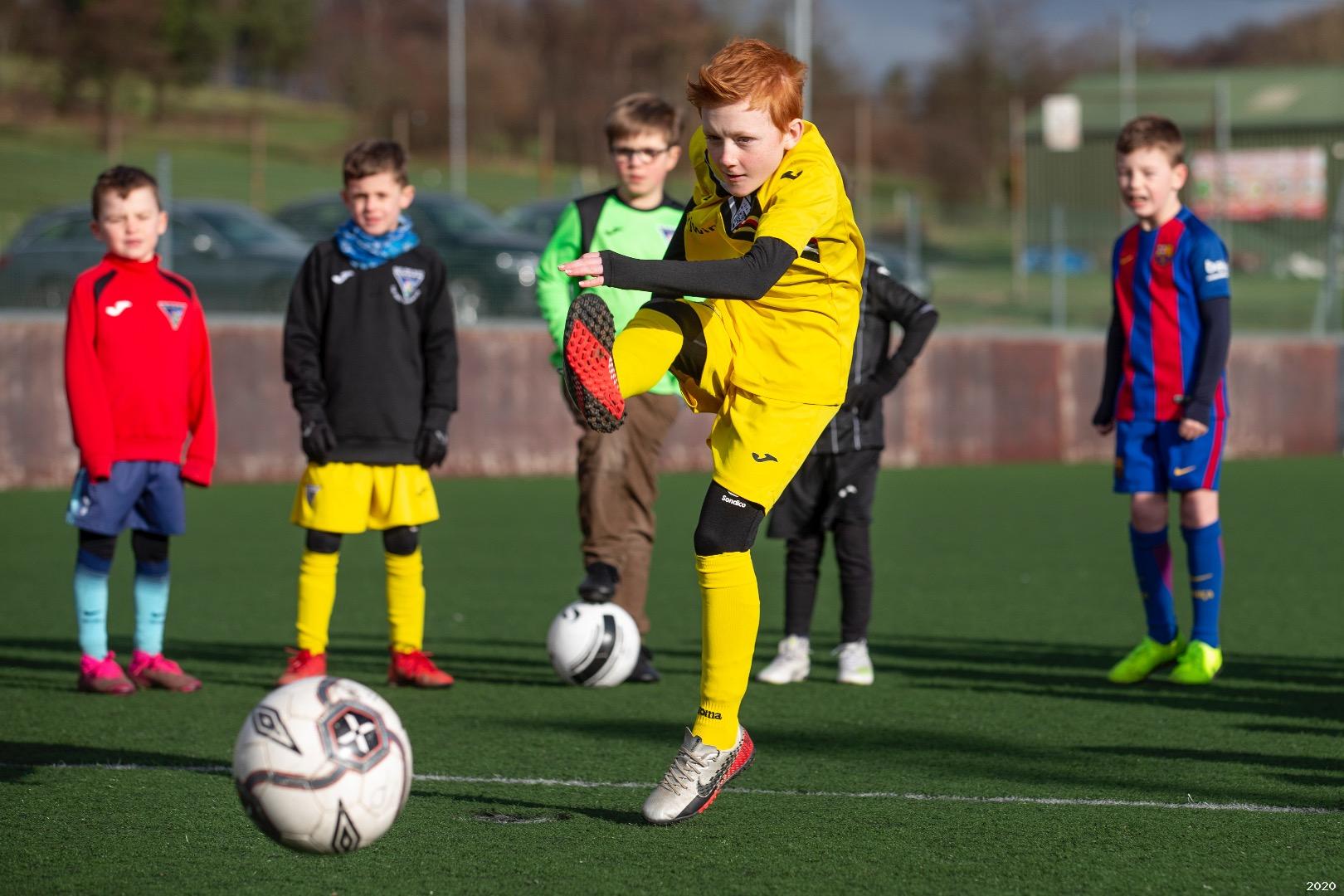 Seven qualifiers will participate in the semi finals on 7th and 21st March 2020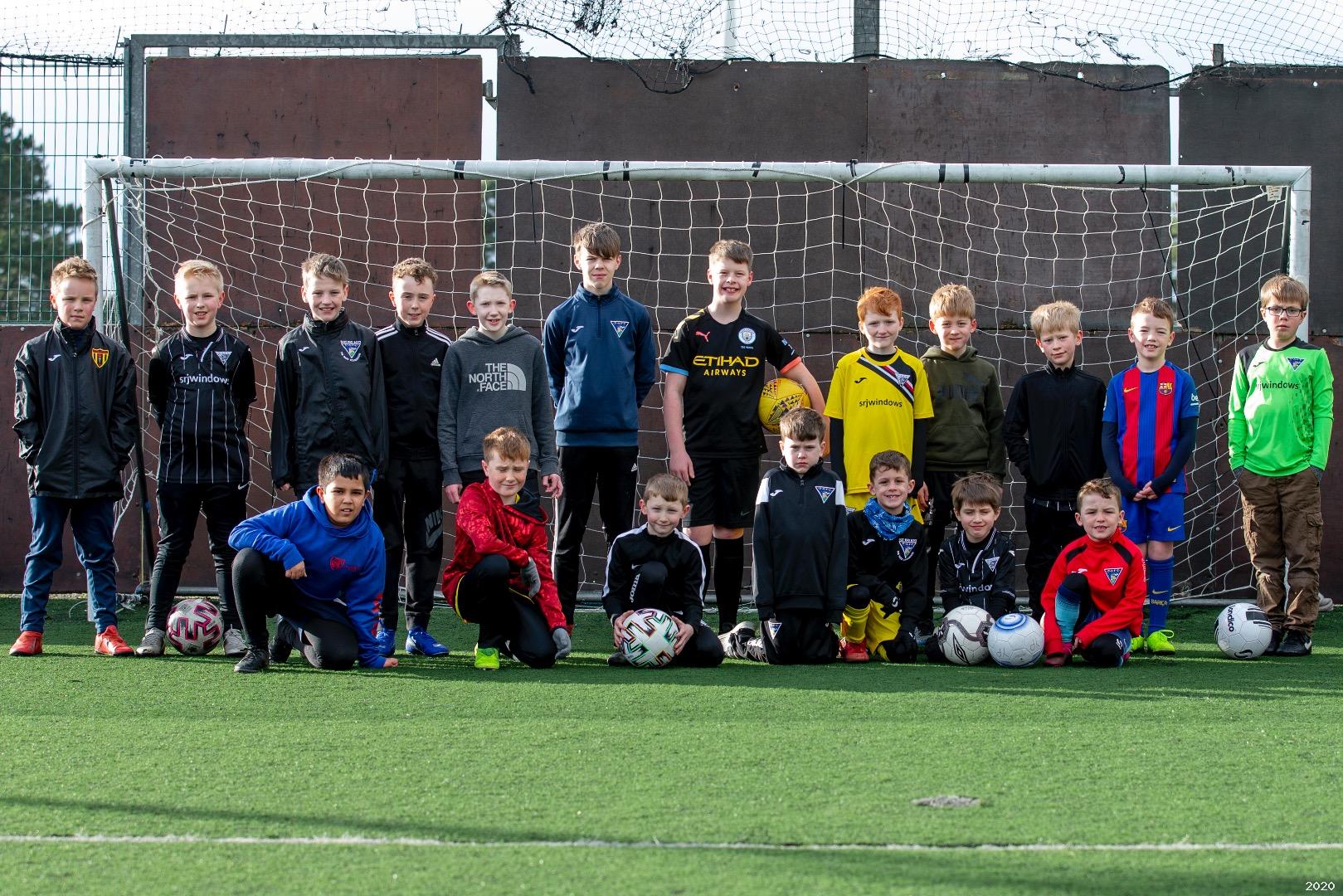 20 Young Pars took part in the annual penalty kick qualifying heat at Pitreavie in difficult windy conditions.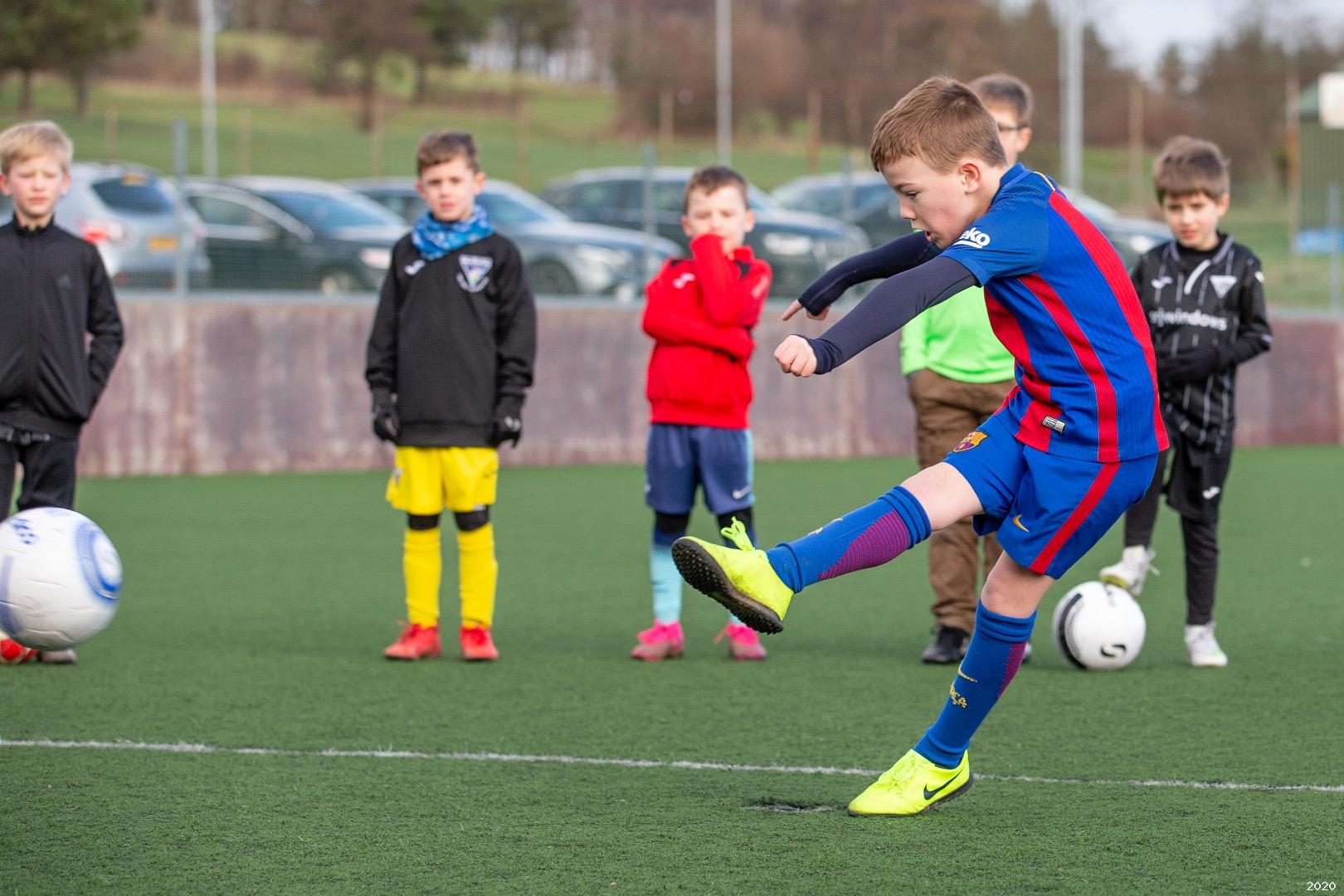 The 7 qualifiers who will participate in the semi finals on 7th and 21st March and will join last year`s winner, Drew Wishart, are:

Jack Harman
Leon Barratt
Nathan Tait
Charlie Walker
Ralph Bundy
Dylan Colquhoun
Oscar Cullerton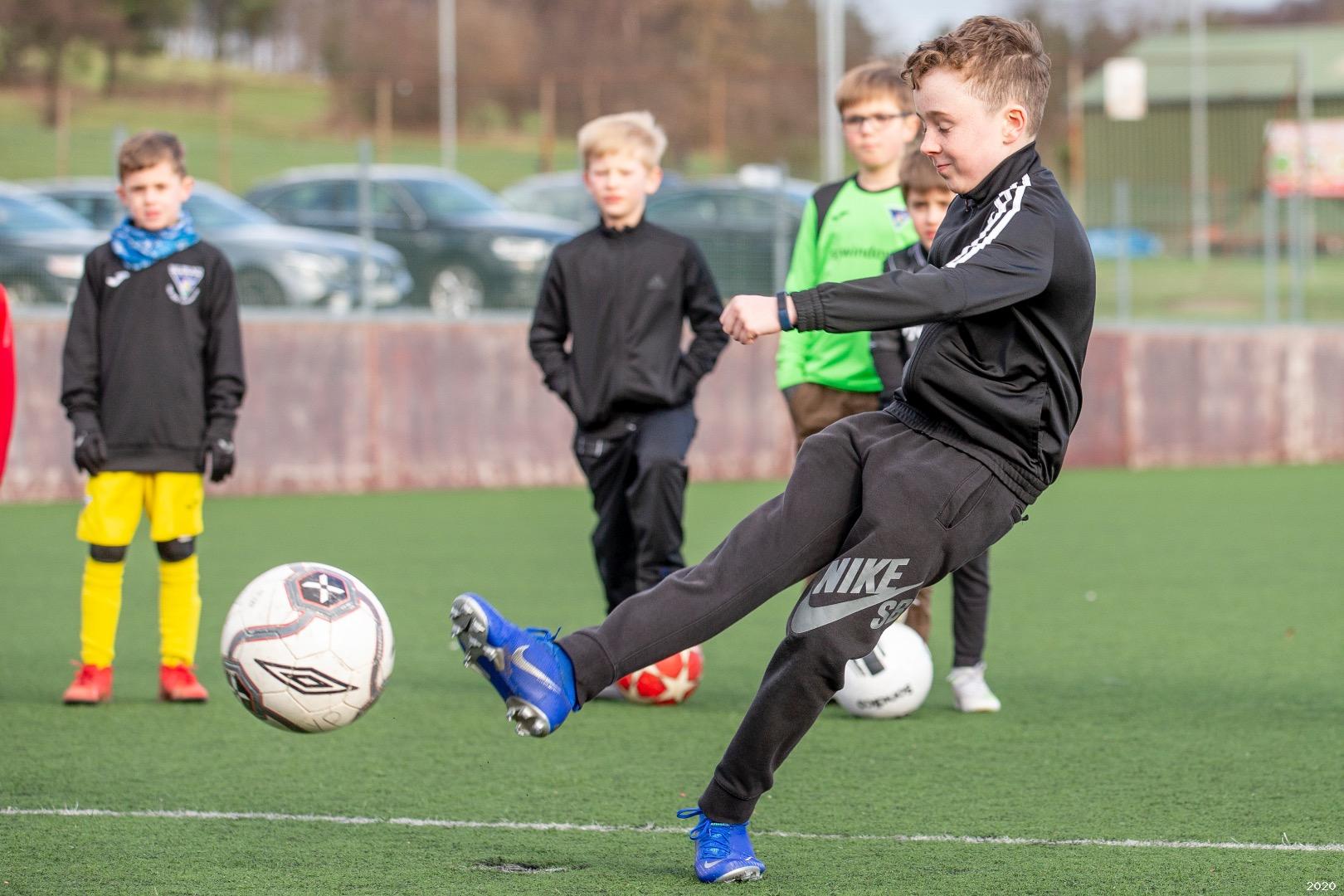 The final will be held at half time at East End Park during the home against Arbroath on Saturday 11th April when the two best qualifiers from each semi final will participate.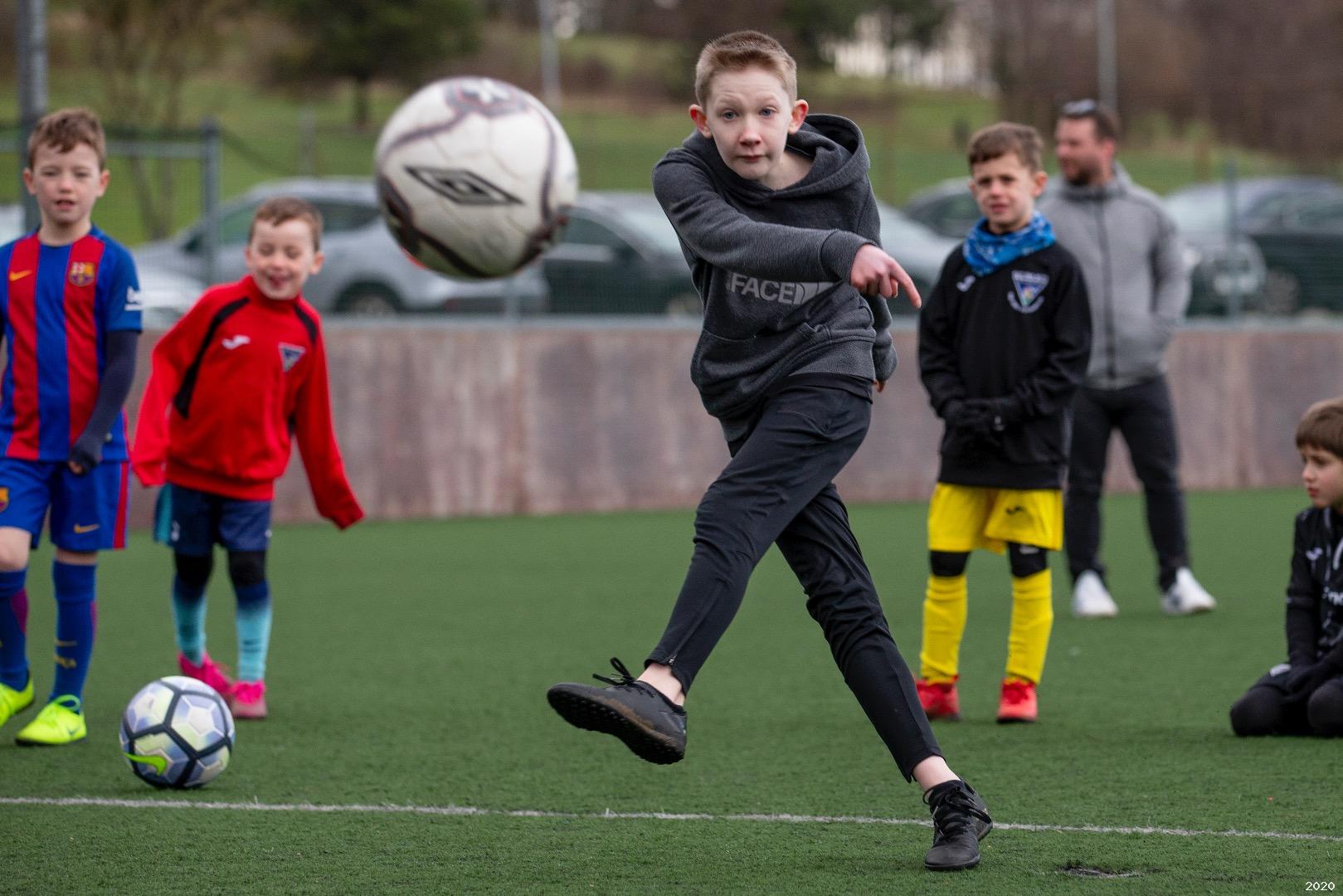 These dates will only be changed due to inclement weather or if a match is postponed.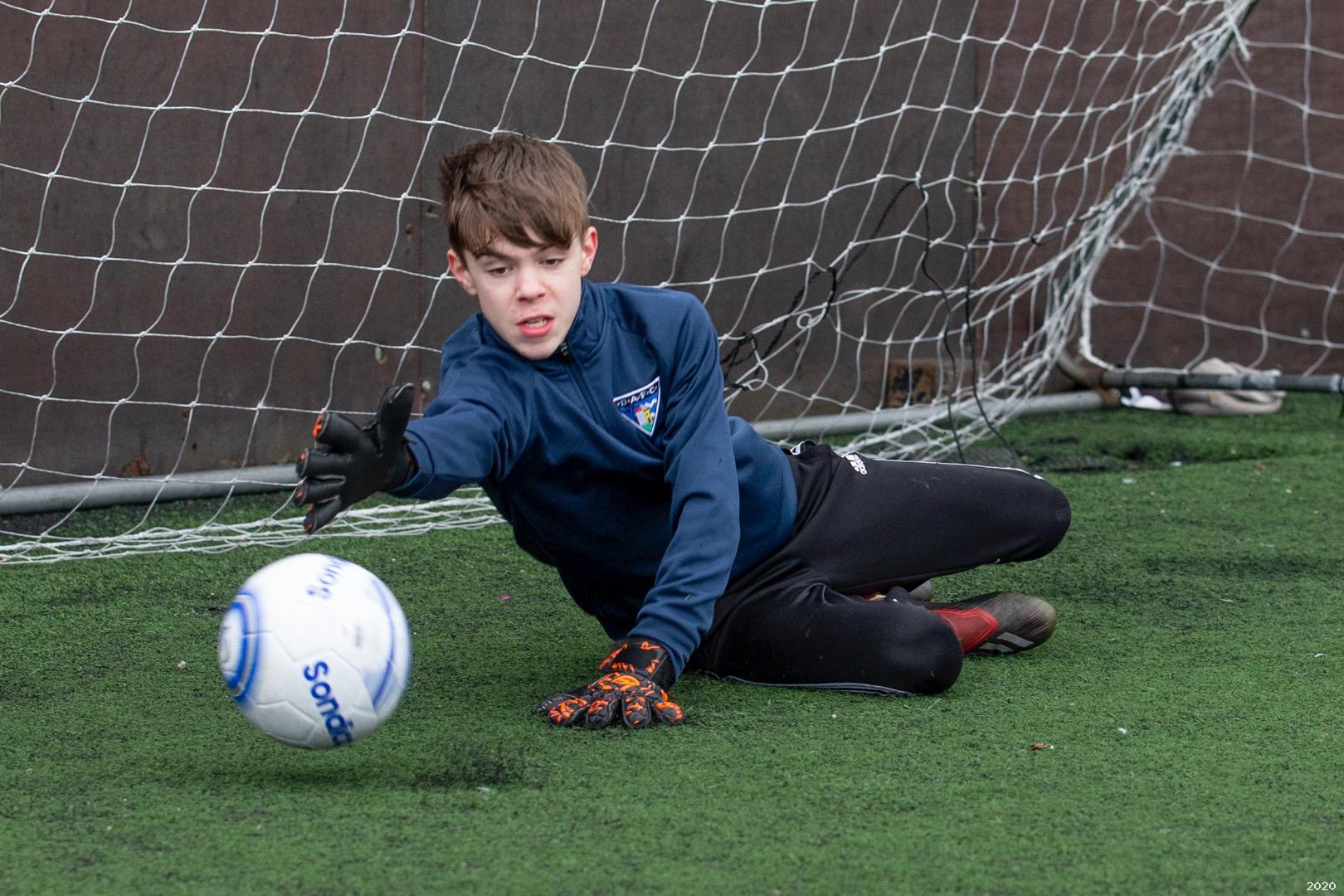 Thank you to keeper Aidan Meikle (13) a pupil at Queen Anne High School.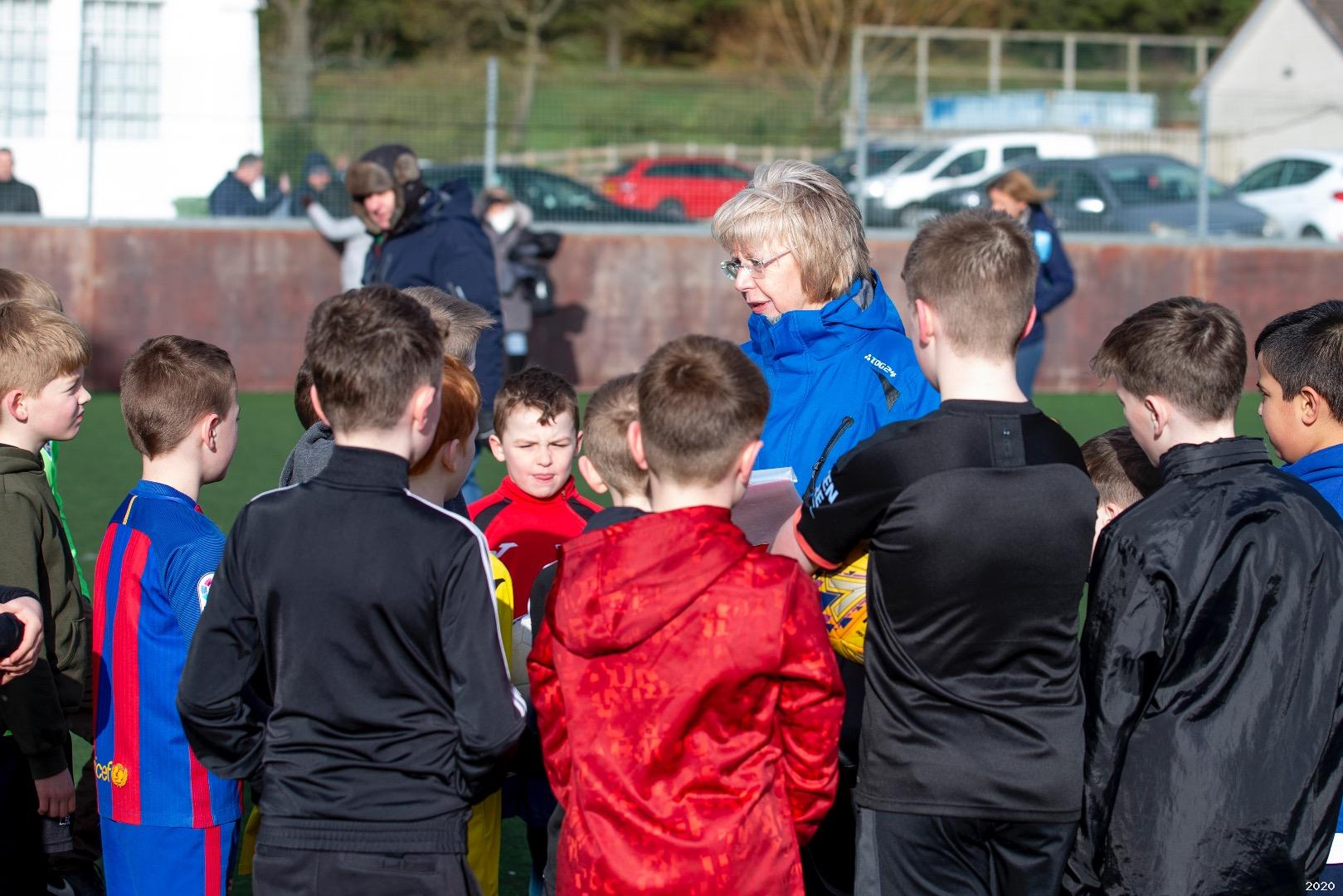 Related Stories