2019 Christmas Bowling Night
Connor Boyd and Matty Bowman are the winners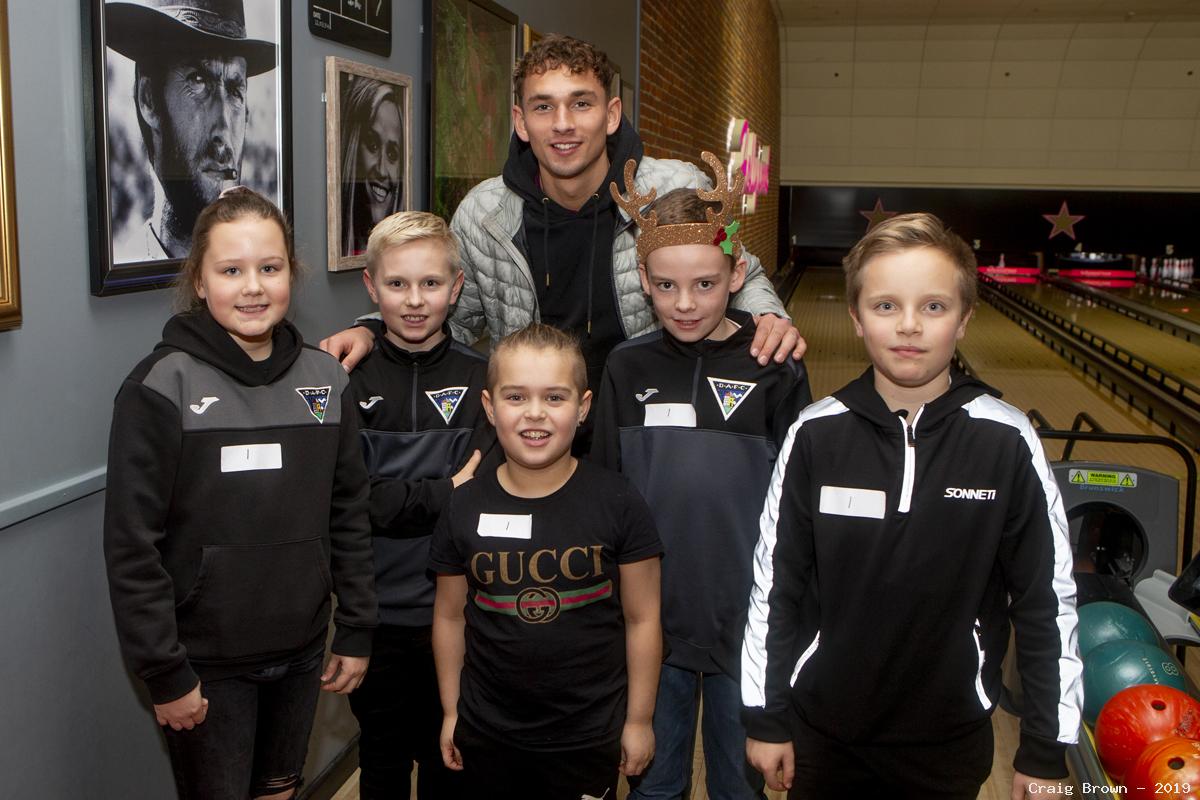 We arranged a Christmas Bowling Night for our older members aged 7 - 16 years at Hollywood Bowl for Monday 9th December.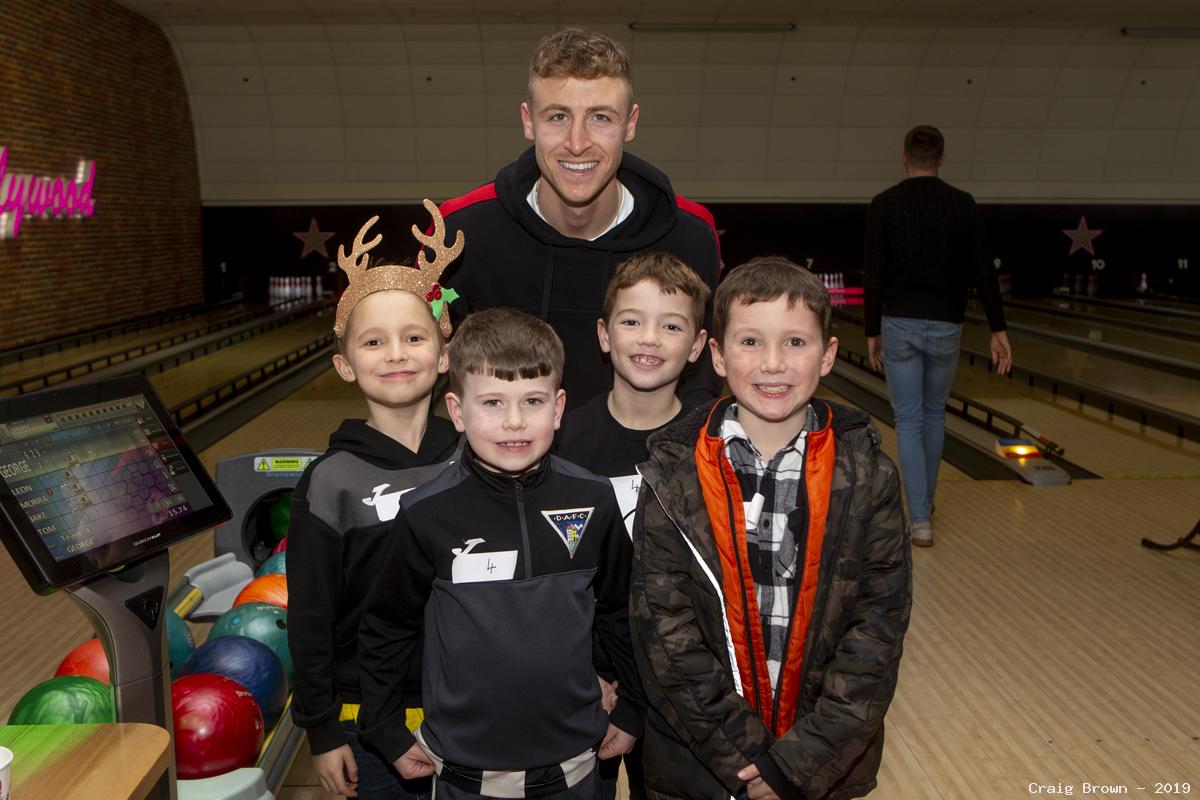 Forty Young Pars were joined by nine players and the manager at the Christmas Bowling night out. Aaron Comrie, Tom Beadling, Cammy Gill, Gabby McGill, Matt Todd, Matty Bowman, Miller Fenton, Lucas Berry and Lewis McCann were placed in eight lanes.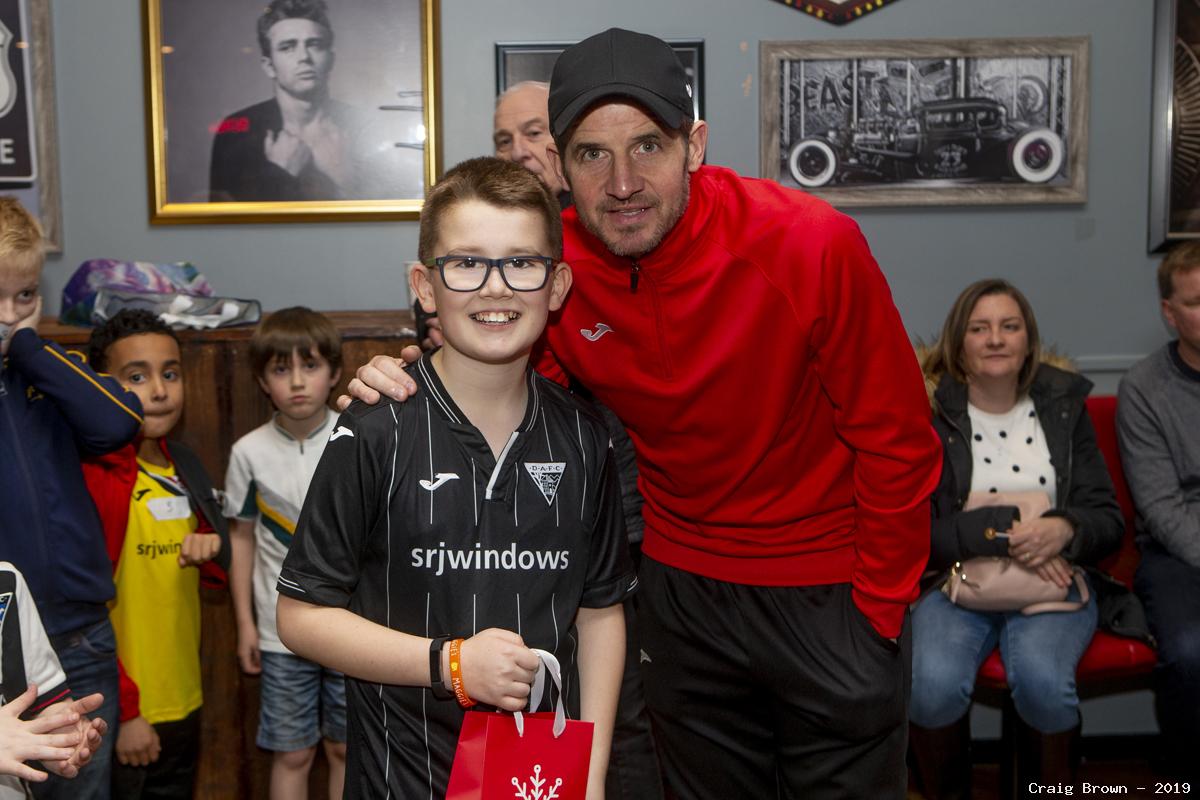 Highest scoring Young Par was Connor Boyd with a score of 138.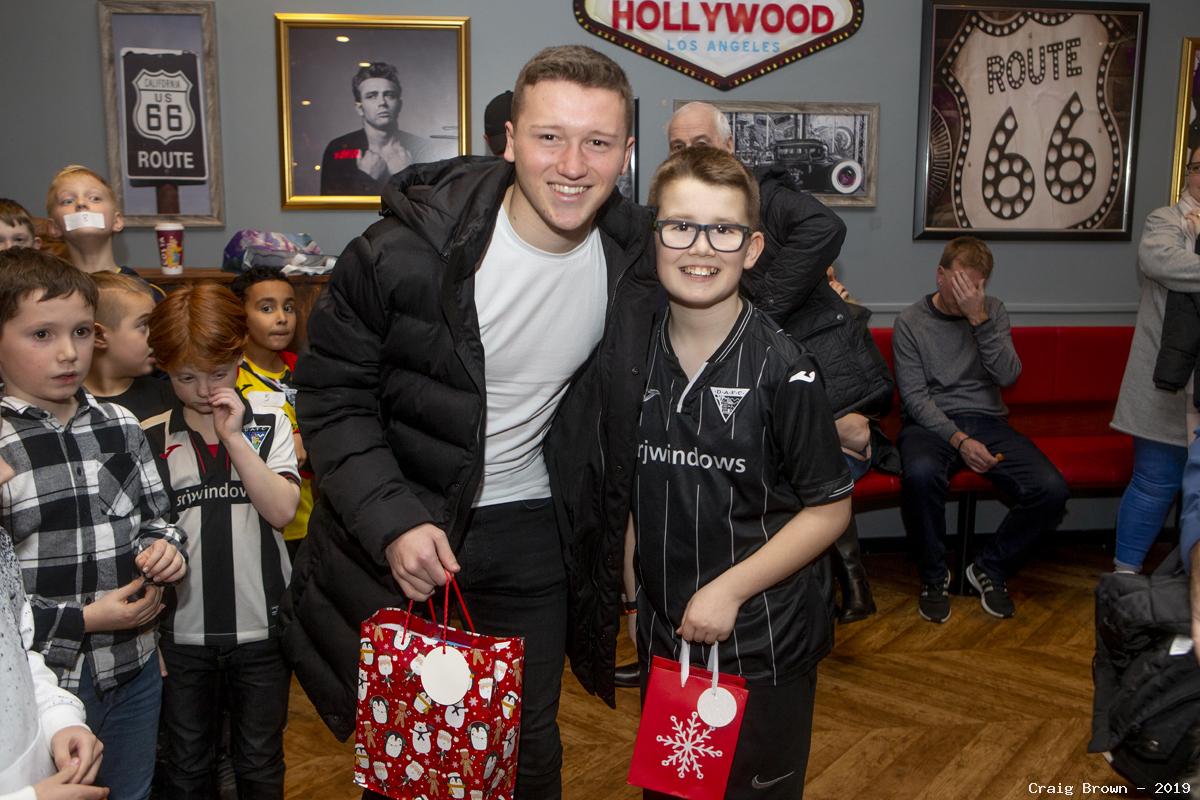 Highest scoring player was Matty Bowman with a score of 170.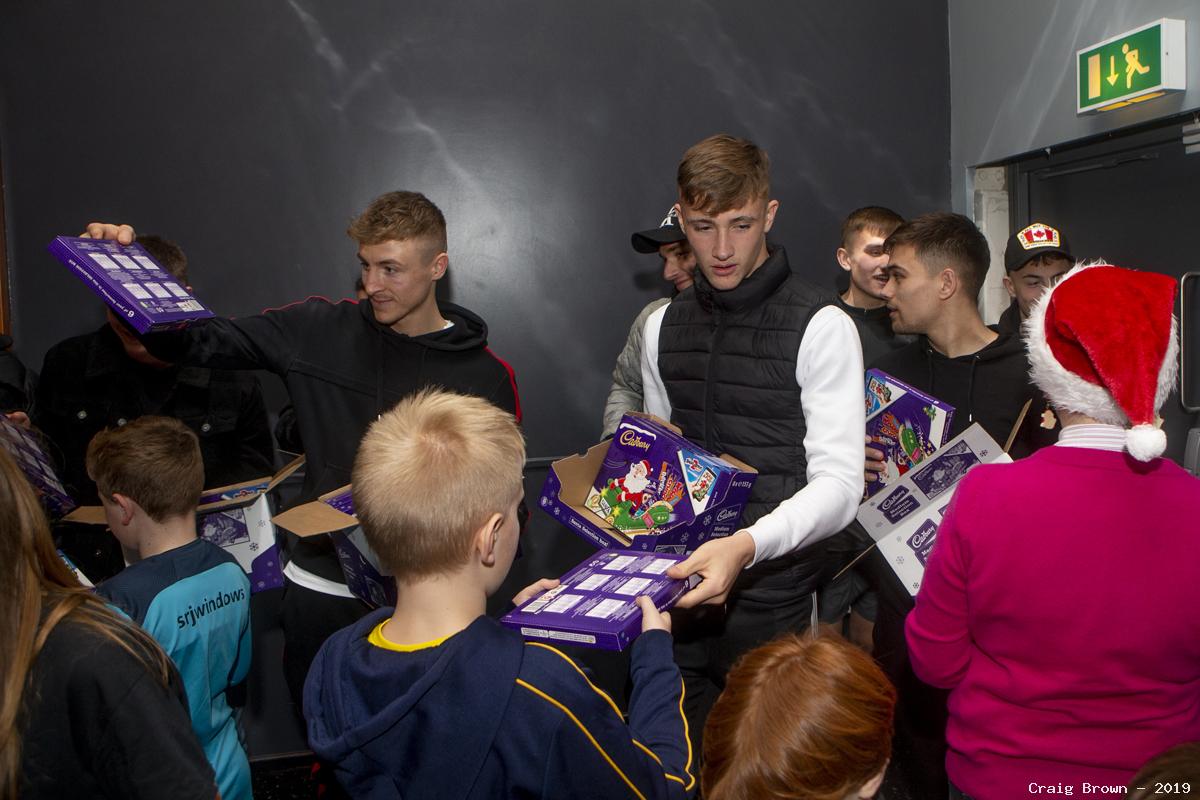 Our younger members aged up to 6 YRS will receive something from Sammy in the post prior to Christmas.