2017 Young Pars Penalty Kick Competition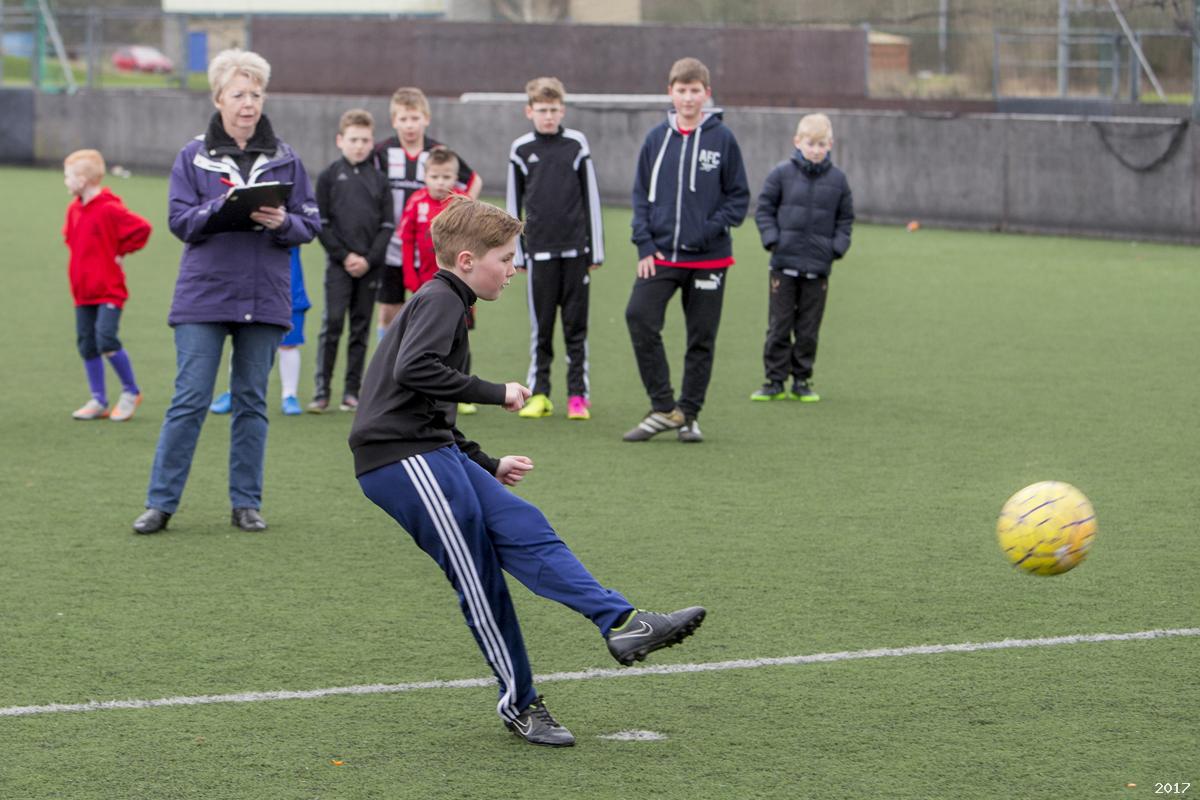 Finalists will be: Ben McManus, Conor Stewart, Kian Allan, Scott McKay, Harvey Telfer, Daniel Philips, James Gordon, Findlay Simpson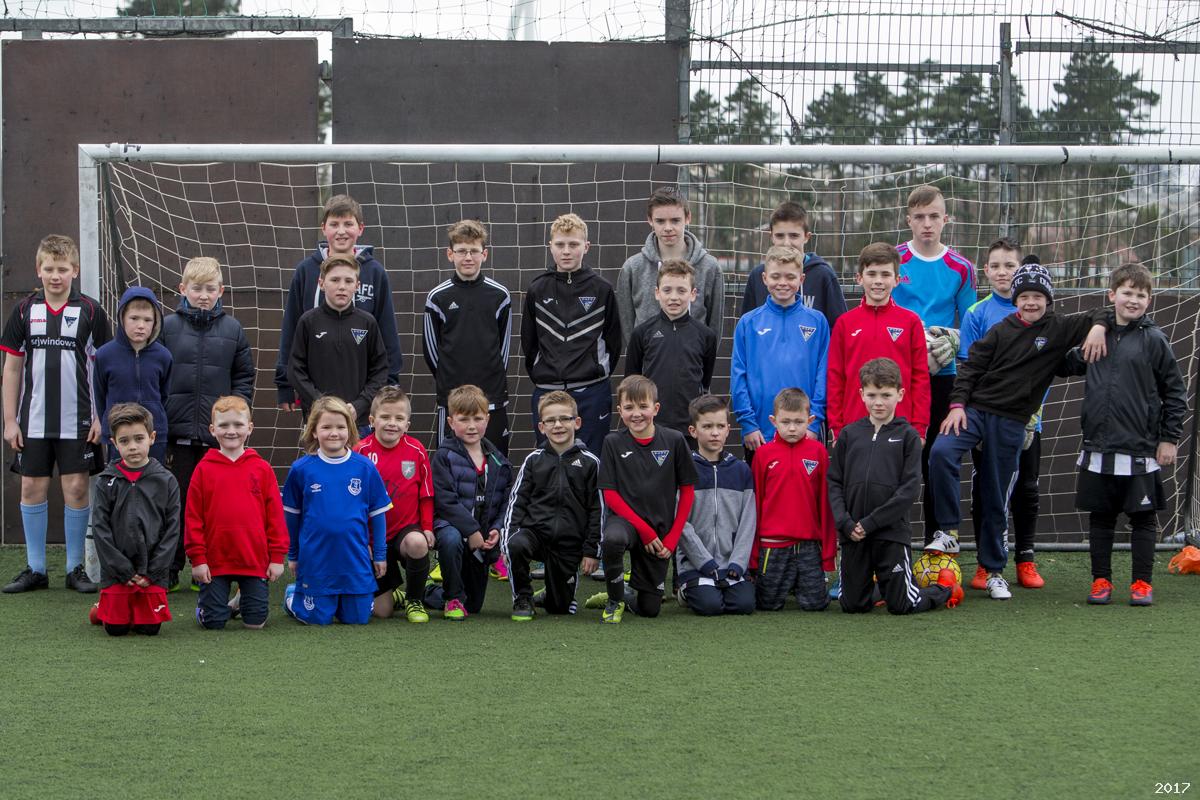 The qualifying heat of the 2017 Young Pars Penalty Kick competition was held at Pitreavie on Sunday 19th February. Eight Young Pars go through to the Semi Finals to be held on the park at East End at half time in forthcoming SPFL Championship matches.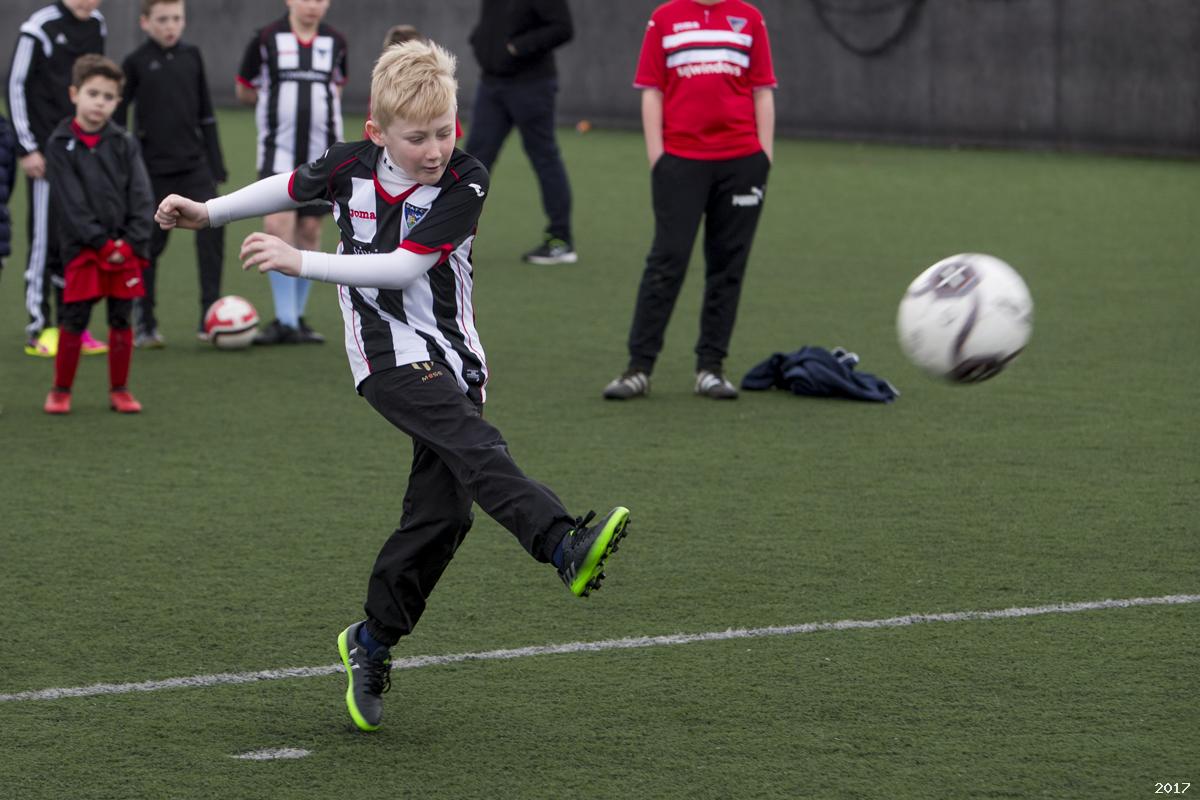 The semi finals will be held on Sat 18 March and 1st April at half time on the pitch at East End Park.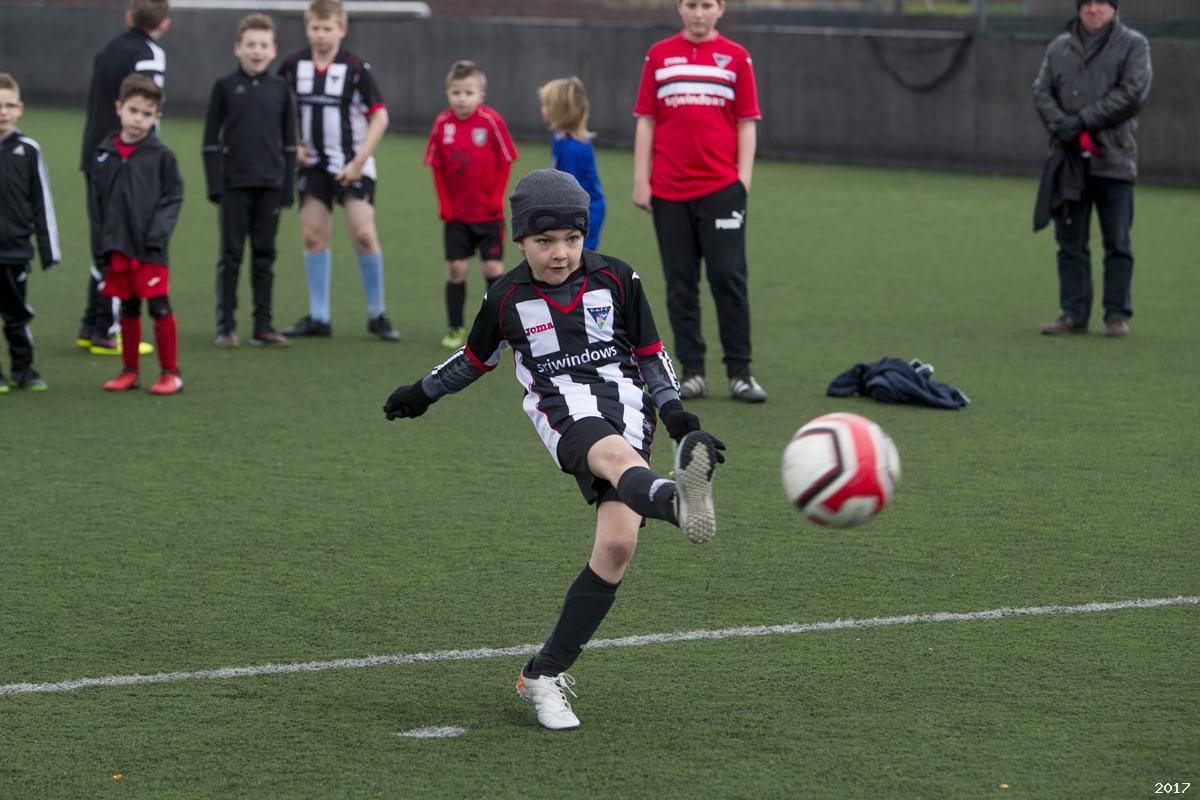 Thanks to goalkeepers Kyle Bow and DAFC U12 keeper Cairn Campbell.