Young Pars Meet the Players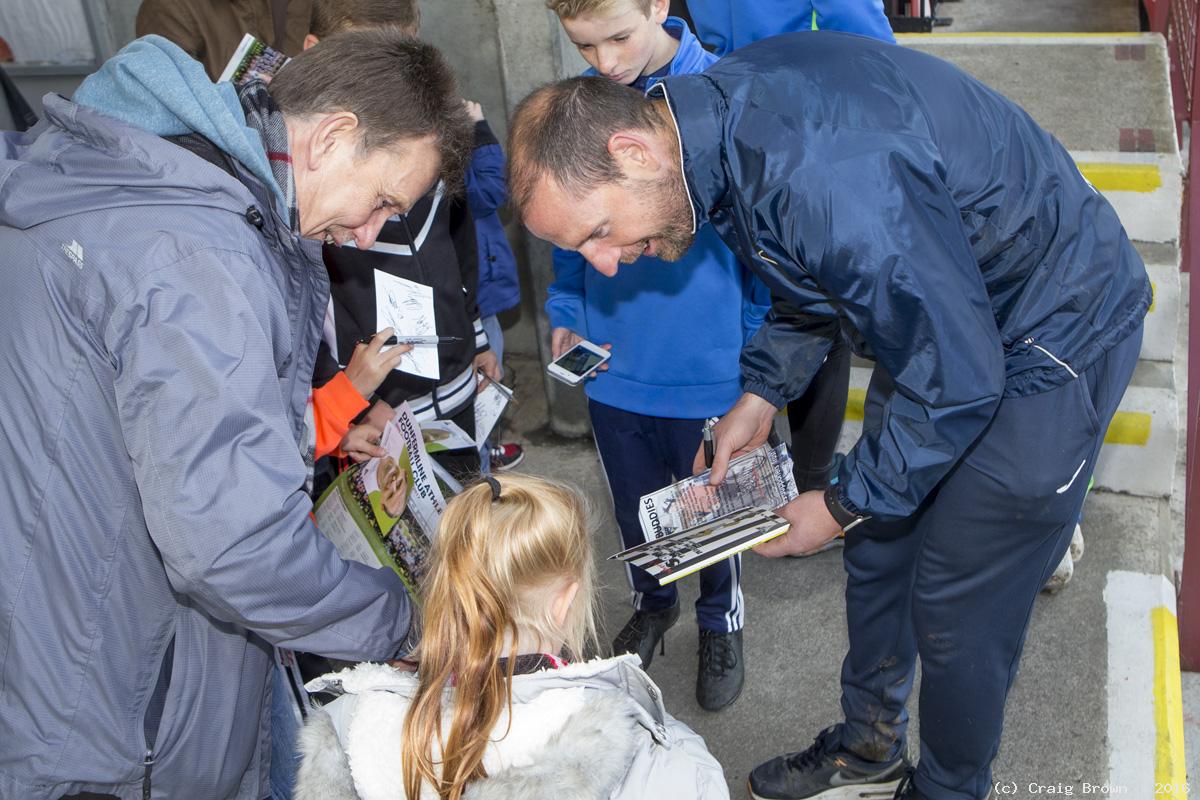 The Young Pars made a special visit on Tuesday to meet the players at East End Park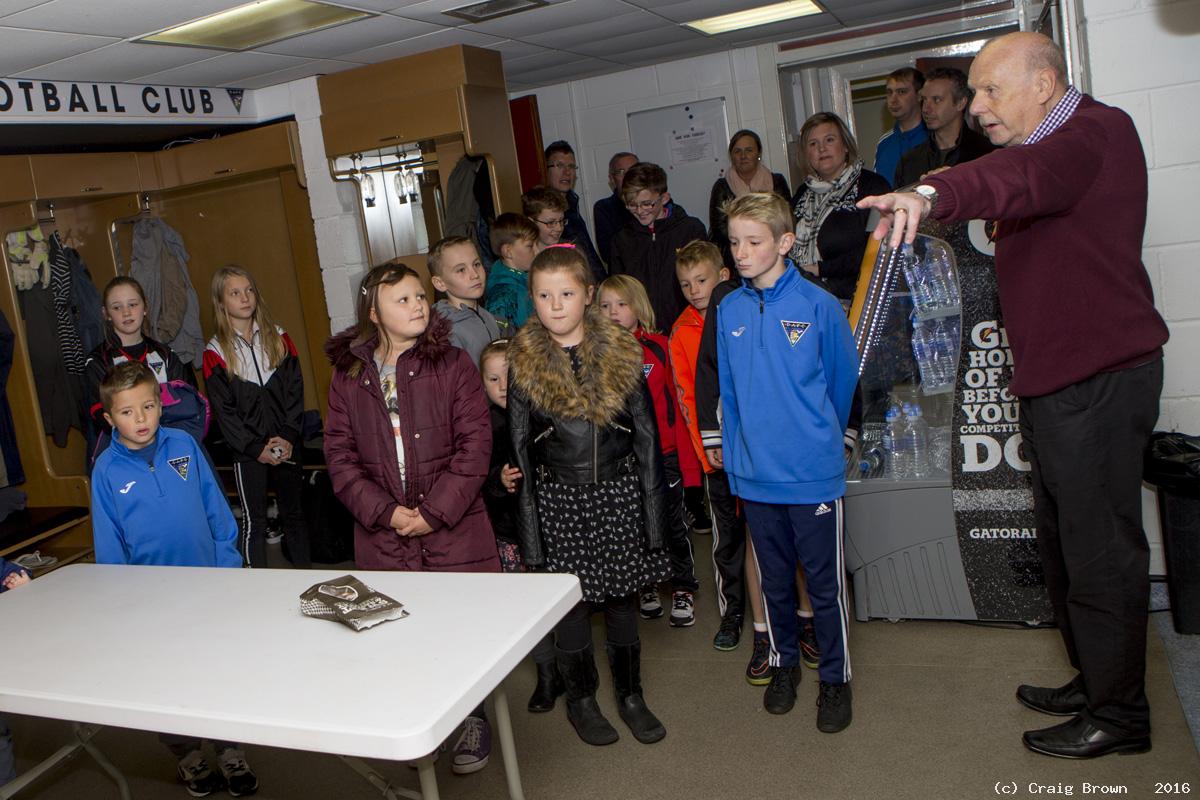 40 members had a tour of the Dressing Rooms, Kit Room, Players Lounge and Physio Room ably conducted by the DAFC Press Officer, Stuart Arnott.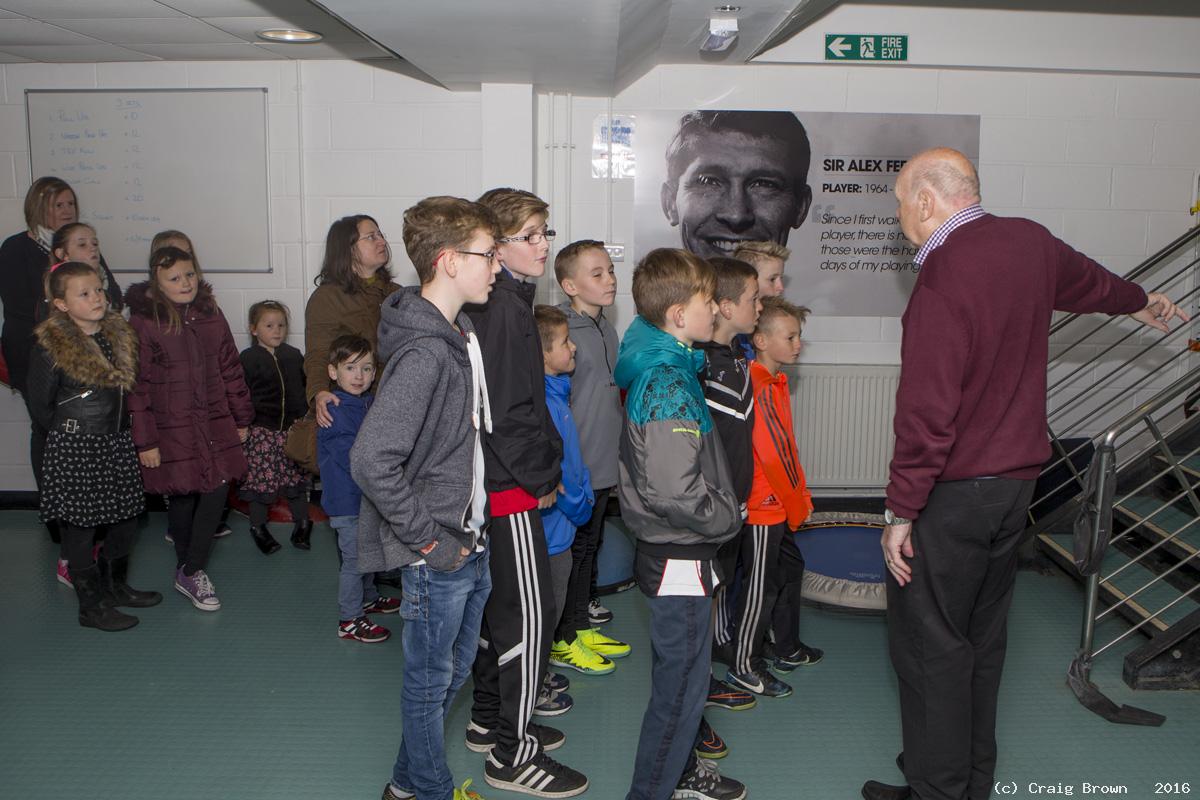 After that they toured the Control Room, Boardroom and the hospitality area - Purvis Suite.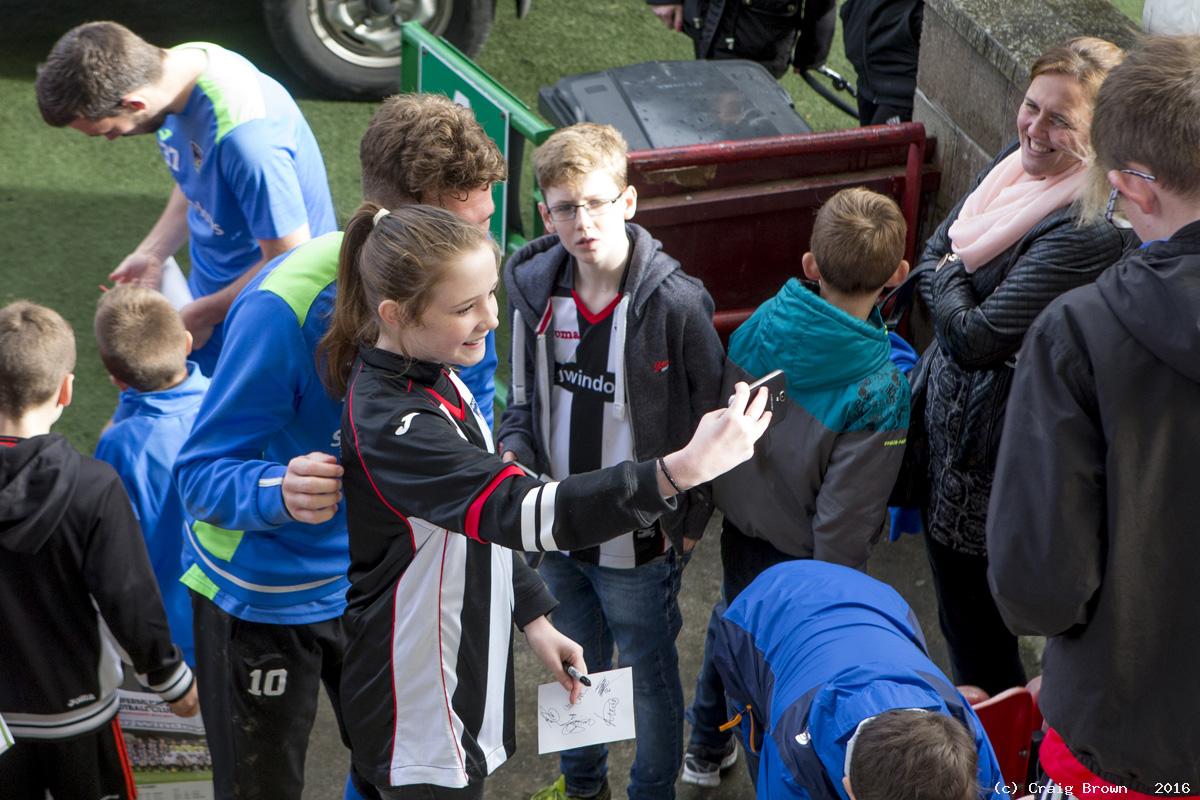 When the players returned from training the Young Pars had a feast of autographs and selfies before everyone went home happy.