Adventure Golf for Young Pars and players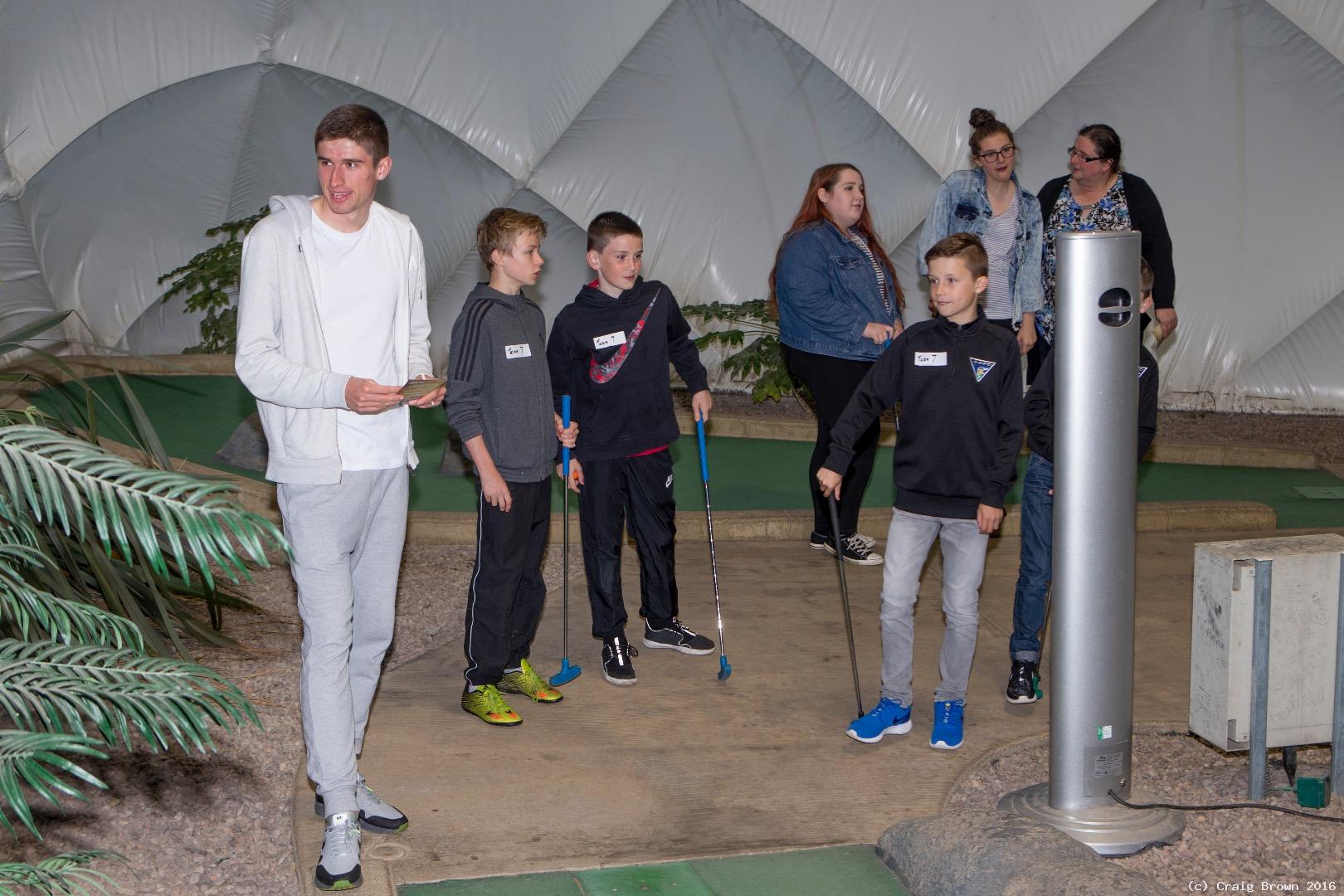 We returned to Adventure Golf Island at Halbeath Retail Park on Thursday 29th September.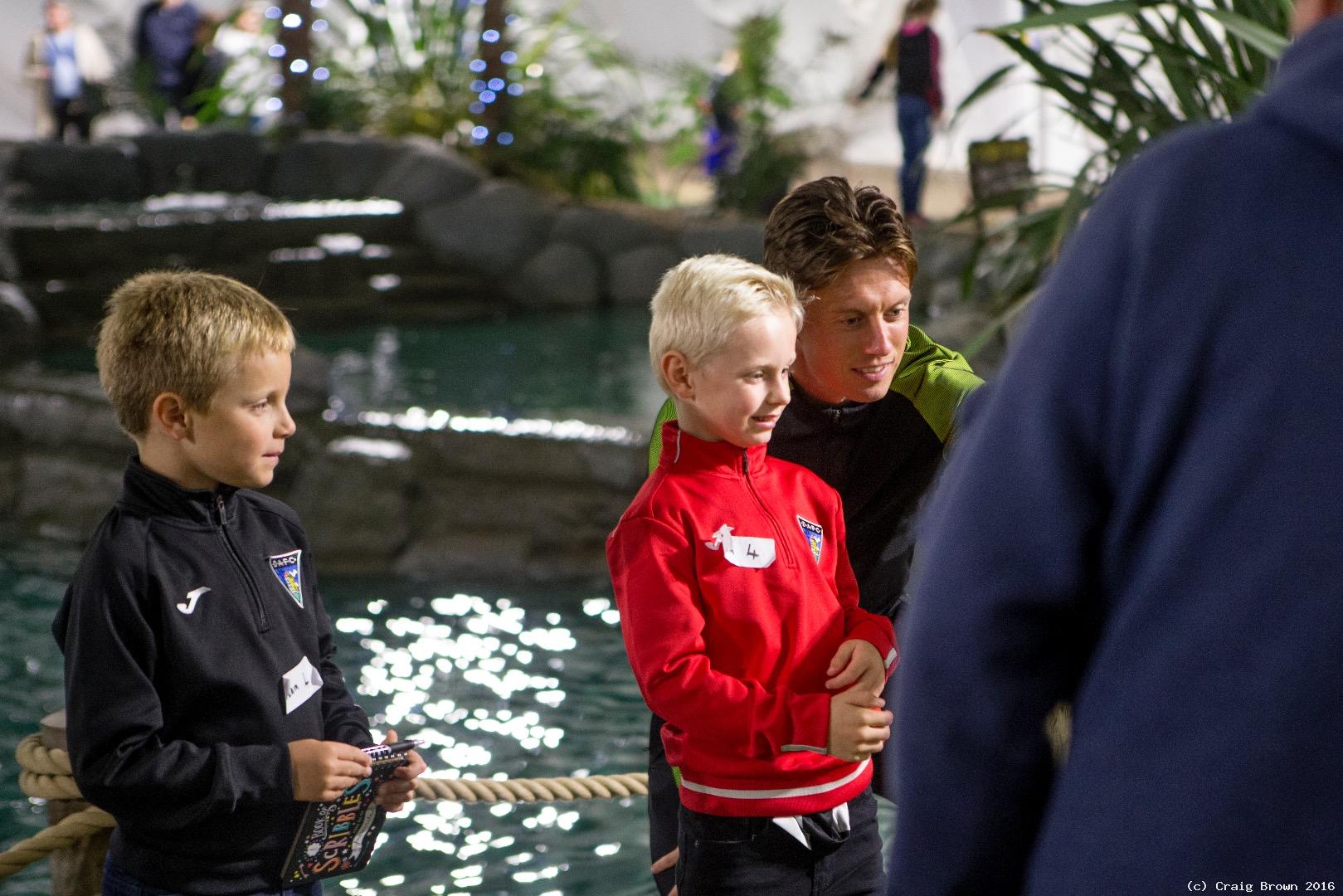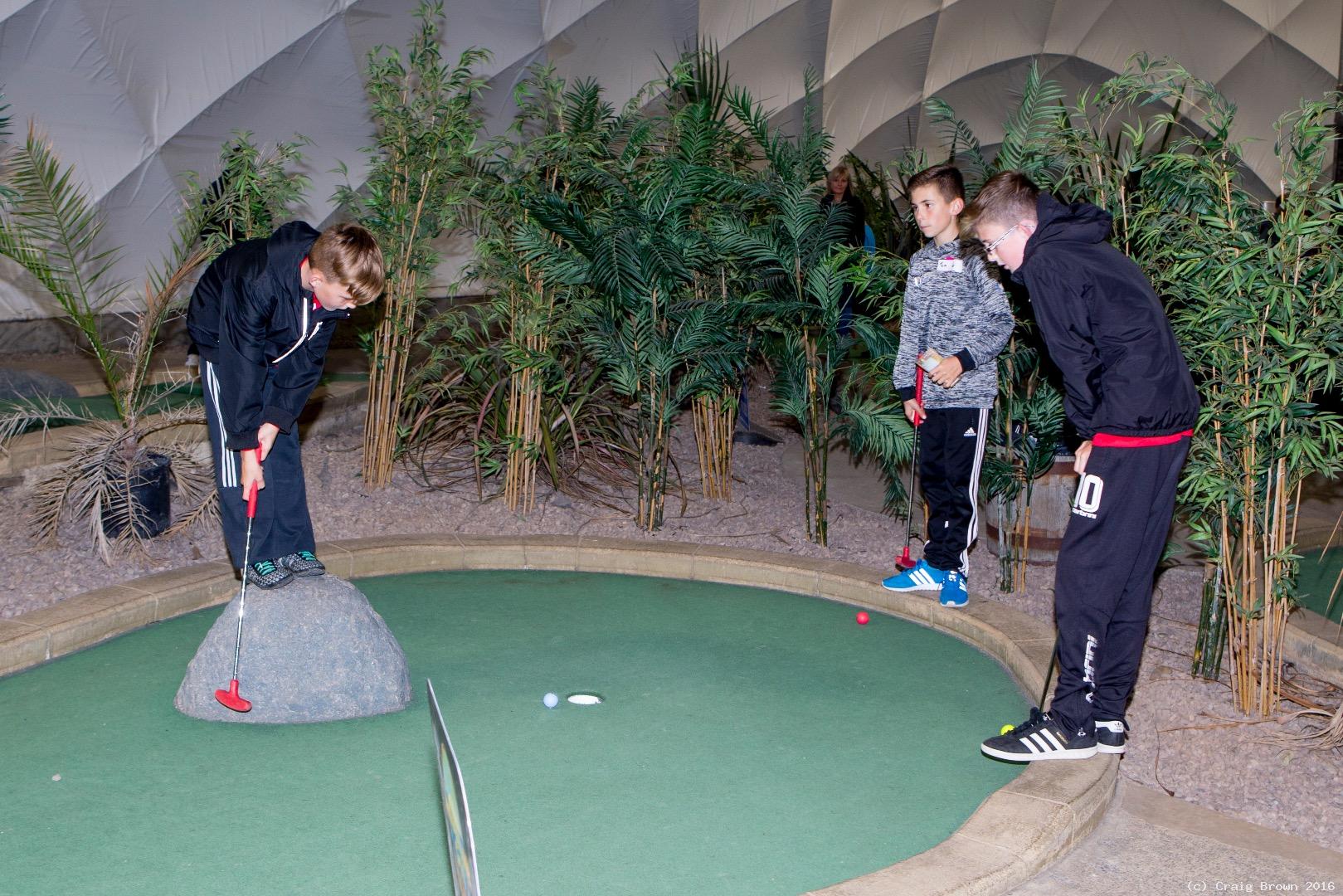 48 Members (aged 7 years and over) were joined by Dunfermline Athletic players to play golf.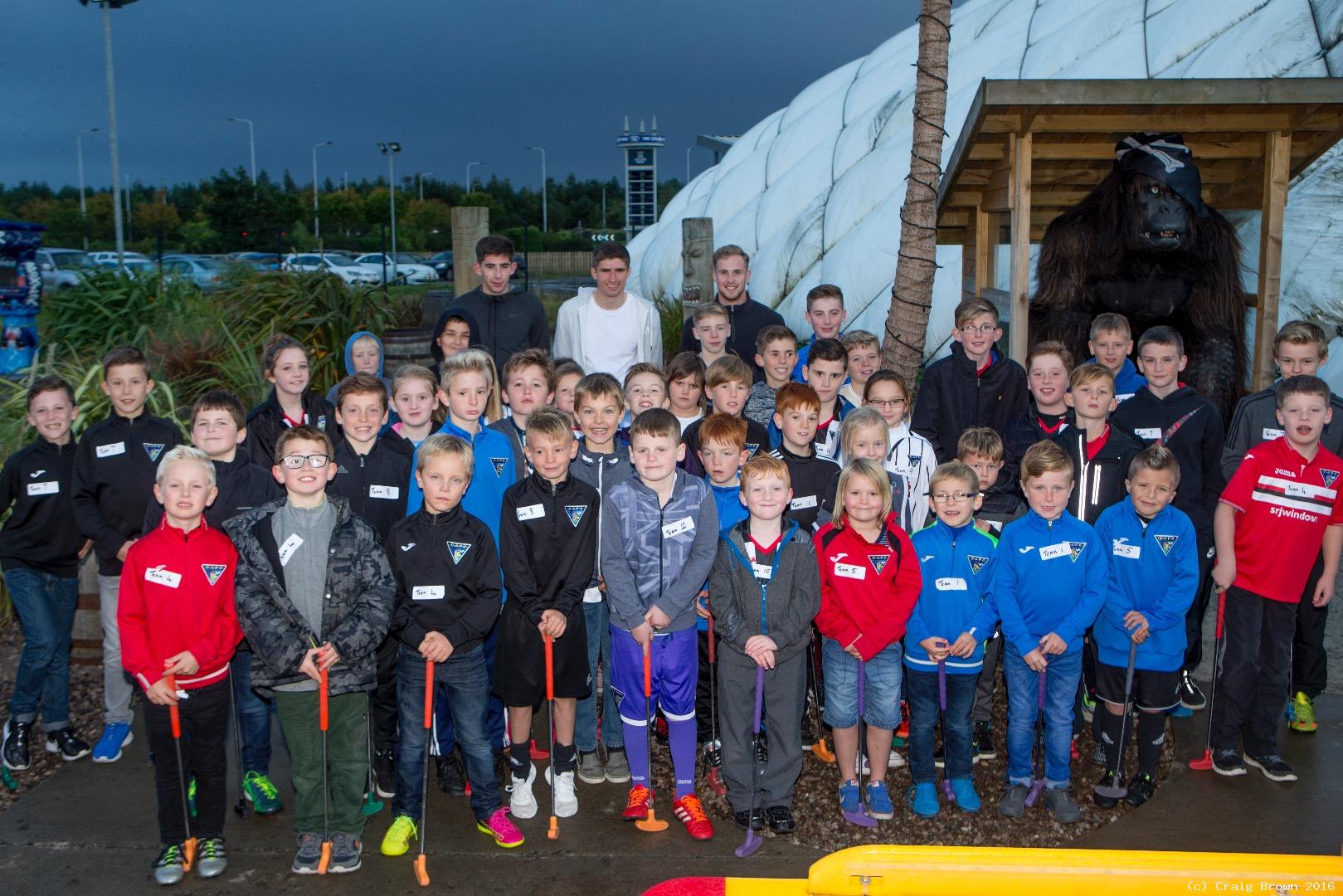 Joe Cardle, Ryan Williamson, Euan Spark and Scottish U19 internationalist Stuart Morrison enjoyed meeting their young fans.