2014 Penalty Kick Competition
2014 Penalty kick competition first semi final was held at half time in Dunfermline`s opening league game against Brechin City on Saturday 9th August


The contestants:-

Jamie Divertie, age 15, last season`s winner and attends Dunfermline High

Conor Stewart, age 8 plays for Rosyth Reds 2005 and attends Kings Road Primary

Hamish Munro, age 10, plays for Glenrothes Strollers 2003 and attends Pitcoudie Primary

Cameron Taylor, age 8, plays for Rosyth 2005 and attends Kings Road Primary

Each participant took 3 penalties each. The two highest scorers went through to the final. In the event of no clear winners after three penalties, then sudden death would have decided.

Qualifying for the final were Jamie Divertie 3/3 and Hamish Munro 2/3.




Ewan Law goalkeeper for Dunfermline U14s had the task to face the contestants.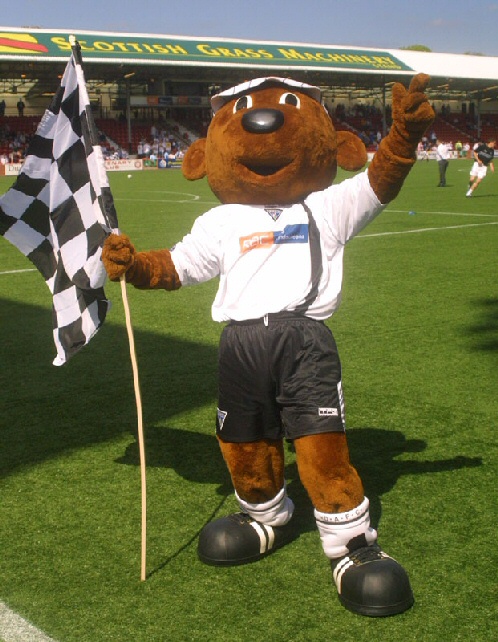 Sammy says thanks very much for visiting our web site where we have lots of news for young Pars fans.