News 2014-2015
Saturday 25th Apr 2015
Five first team squad players joined 32 Young Pars for a night of tenpin bowling on Wednesday night.
READ MORE
Thursday 23rd Oct 2014
Pitreavie, Thursday 23rd October
READ MORE
Monday 21st Jul 2014
Here we are at the start on a new Season, and we`re sure that all of our Young Pars would like to join us in wishing the Management and Players every success in their games this year.
READ MORE
Whats Hot
Welcome to the Young Pars web site
Sun, 14th Aug 2011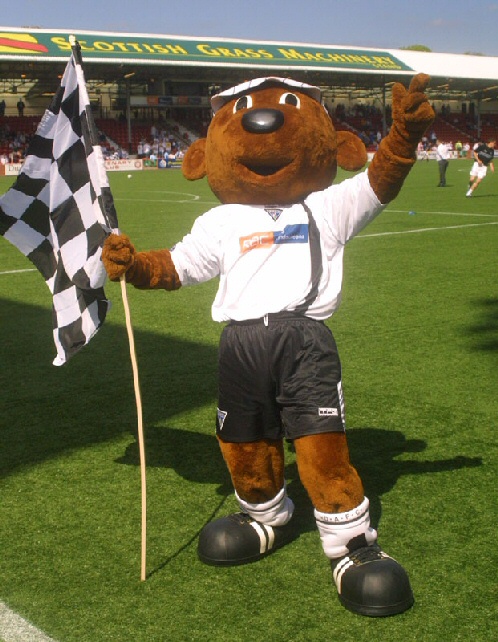 Sammy says thanks very much for visiting our web site where we have lots of news for young Pars fans.




READ MORE